Call us at: +1 805 969 2840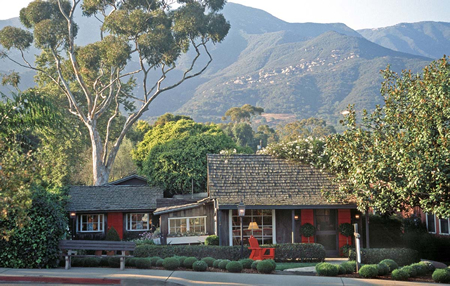 About Us
William Laman Furniture.Garden.Antiques was established in 1995 by the Hall of Fame and internationally recognized interior designer Bruce Gregga and William Laman, providing a unique shopping experience in the exclusive community of Montecito in Santa Barbara, California.
There is a distinctive mix of merchandise, hand selected by Gregga and Laman on their buying trips throughout the world, that reflects a renowned sense of understated elegance and an exceptional eye for detail.

Over the past few decades, Bruce Gregga's design projects have been featured in leading interior design magazines which helps to explain why many of today's top interior designers, landscape architects, Hollywood celebrities, savvy tourists and locals flock to William Laman's shop to view the latest inspirations for living with style.
Now you too can revel in the ever changing mix of furnishings, understated yet functional housed in a charming clapboard cottage and displayed in a setting as they would be used in one's own home and garden. The shop's philosophy is basic: Form, Function and Simplicity. As William Laman Furniture.Garden.Antiques tag line suggests, what you will find here is "NOT WHAT YOU NEED, BUT WHAT YOU WANT".


CONTACT INFORMATION:


WILLIAM LAMAN
FURNITURE.GARDEN.ANTIQUES
1496 East Valley Road
SHOP HOURS:
| | |
| --- | --- |
| 10:00 AM | - 5:00 PM Mon. - Sat. |
| 11:00 AM | - 5:00 PM Sunday |
| | |